At the very first Brave New Food Matchmaking Event, established food companies met inspired start-ups and scale-ups with next generation food solutions. By matching them up, Brave New Food accelerates the transition to a more sustainable and healthy food system. Besides enthusiastic reactions, the online event on 25 March also resulted in many concrete follow-up appointments.


No fewer than 219 solutions from 21 countries were received by Brave New Food for the first round of open calls in the field of sustainable packaging, food waste and plant-based solutions. The 78 entrepreneurs who were invited by the 20 affiliated partners held a total of 130 matchmaking conversations during the online matchmaking event. 73 conversations will be followed up in the near future.
Watch the official aftermovie!
Food companies enthusiastic
The partner companies affiliated with Brave New Food emphasised the importance of disruptive businesses. "We need you," said Lianne Dingemanse, manager of corporate accelerators at FrieslandCampina. "Big companies like us cannot be as disruptive as you are, so keep innovating!" The Kraft Heinz Company was also impressed by the entrepreneurs they spoke to. "I'm excited and inspired by all the solutions I've seen pass by," says Ricardo Piccolo, Category Director Infant & Medical Food. "The big challenges are being tackled and solved by the new generation!" Lucia Scheper, buyer at Superunie, says she will continue discussions with all the startups she met. "I think that's a nice score!"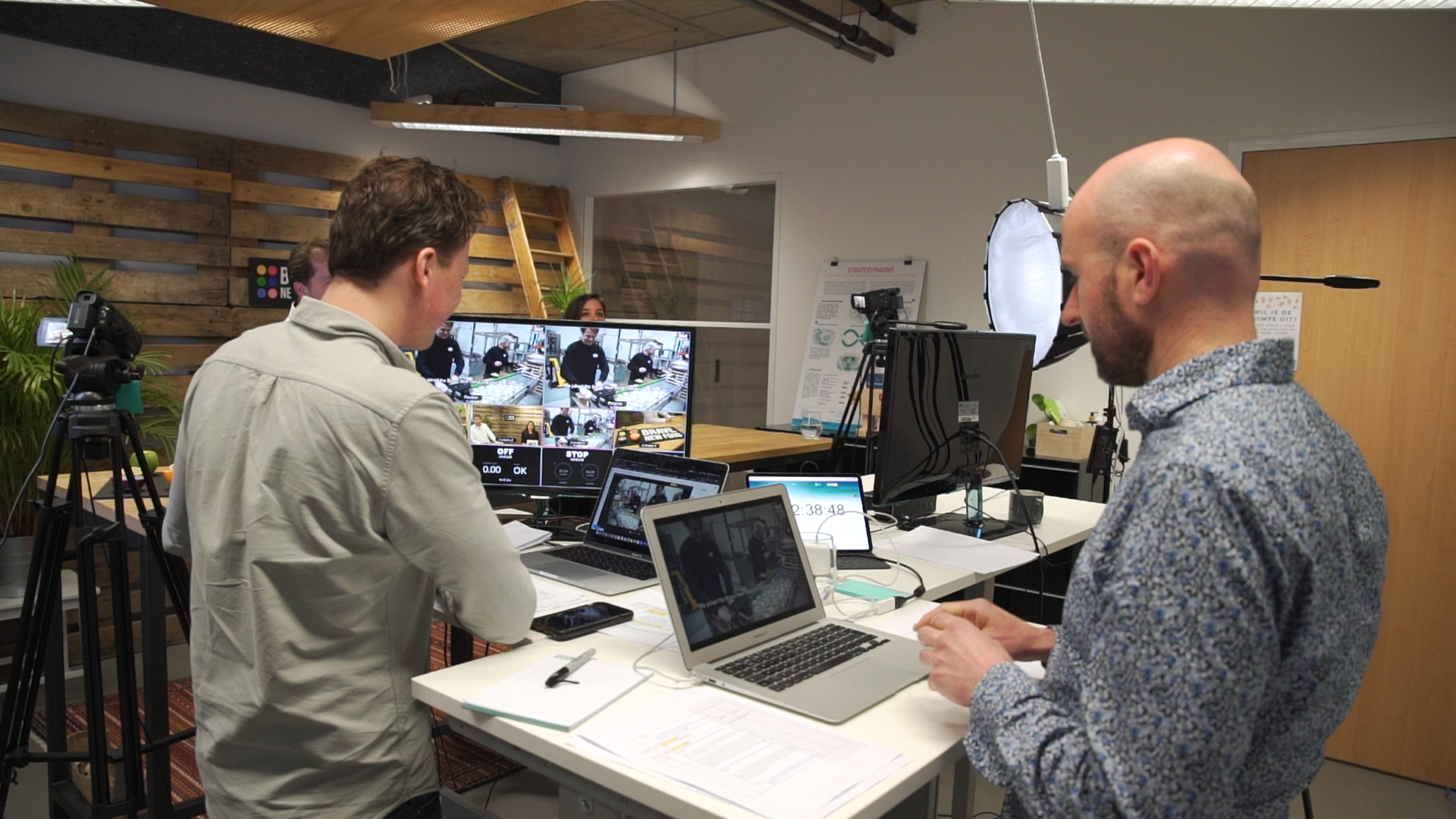 Startups & scale-ups
Startups and scale-ups are also enthusiastic about the form and content of the event. "The set-up of Brave New Food ensures that startups and established food companies can find each other better," says Charlotte Krijger of YAYA Kombucha. For Wouter Muis of GRO Mushrooms, the talks have resulted in a follow-up appointment with Superunie. "Hopefully that will lead to a nice collaboration," he said. "This wonderful stage gives us valuable inputs and really provides opportunities for startups," adds Phaedra Mensen of Spoony.

Connecting online
Besides all the matchmaking conversations by invitation, almost 400 1-on-1 speed dating sessions took place. The four-member Brave New Food Team is proud of the result. "A lot of new connections were made and that is exactly what this event and our platform are for. Because of corona we had to go online and that actually worked out very well. With entries from 21 countries, we were able to make matchmaking sustainable accessible to startups from the rest of the world and that fits well with the mission of our international platform," says co-founder Jesse 't Lam.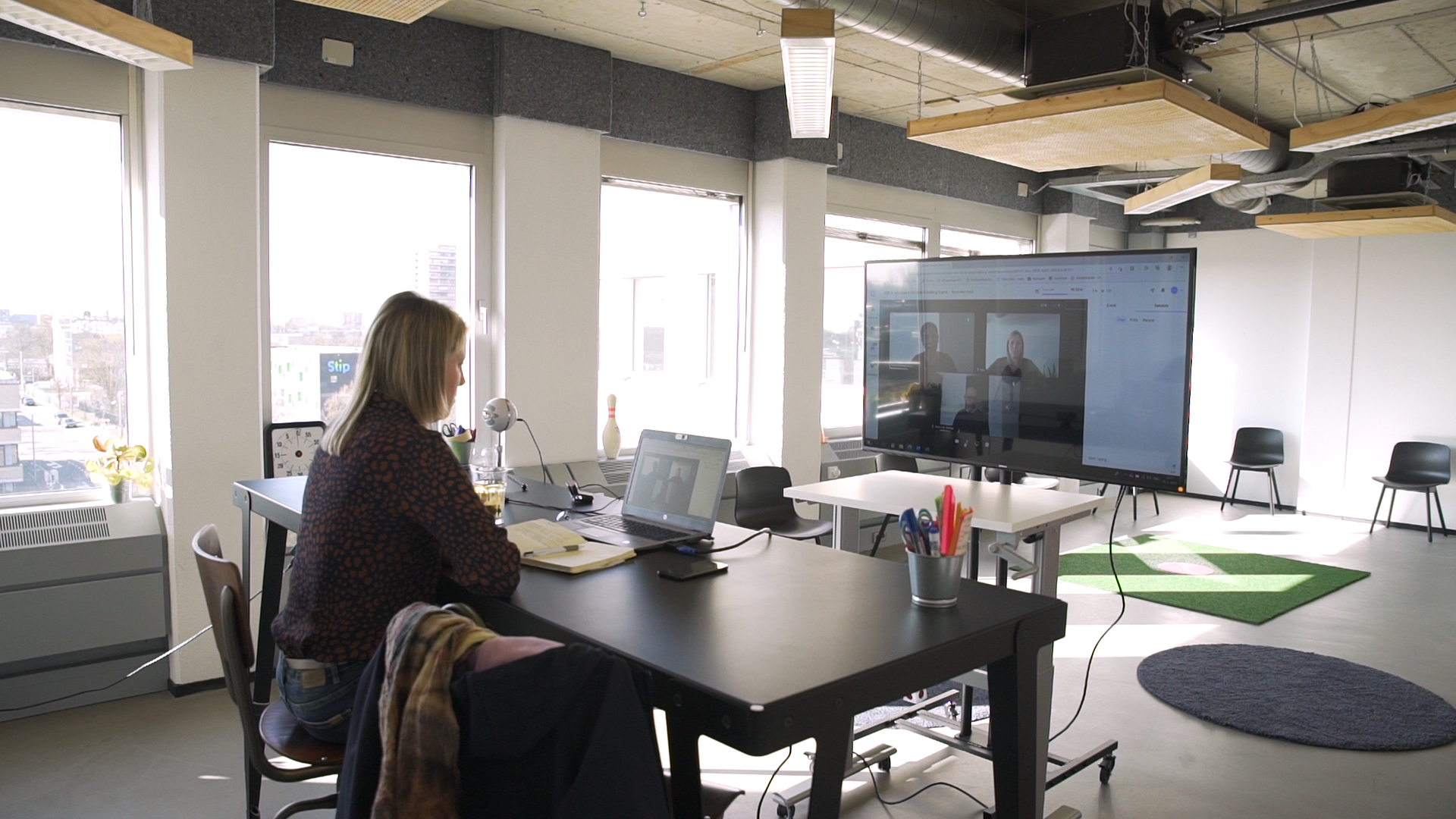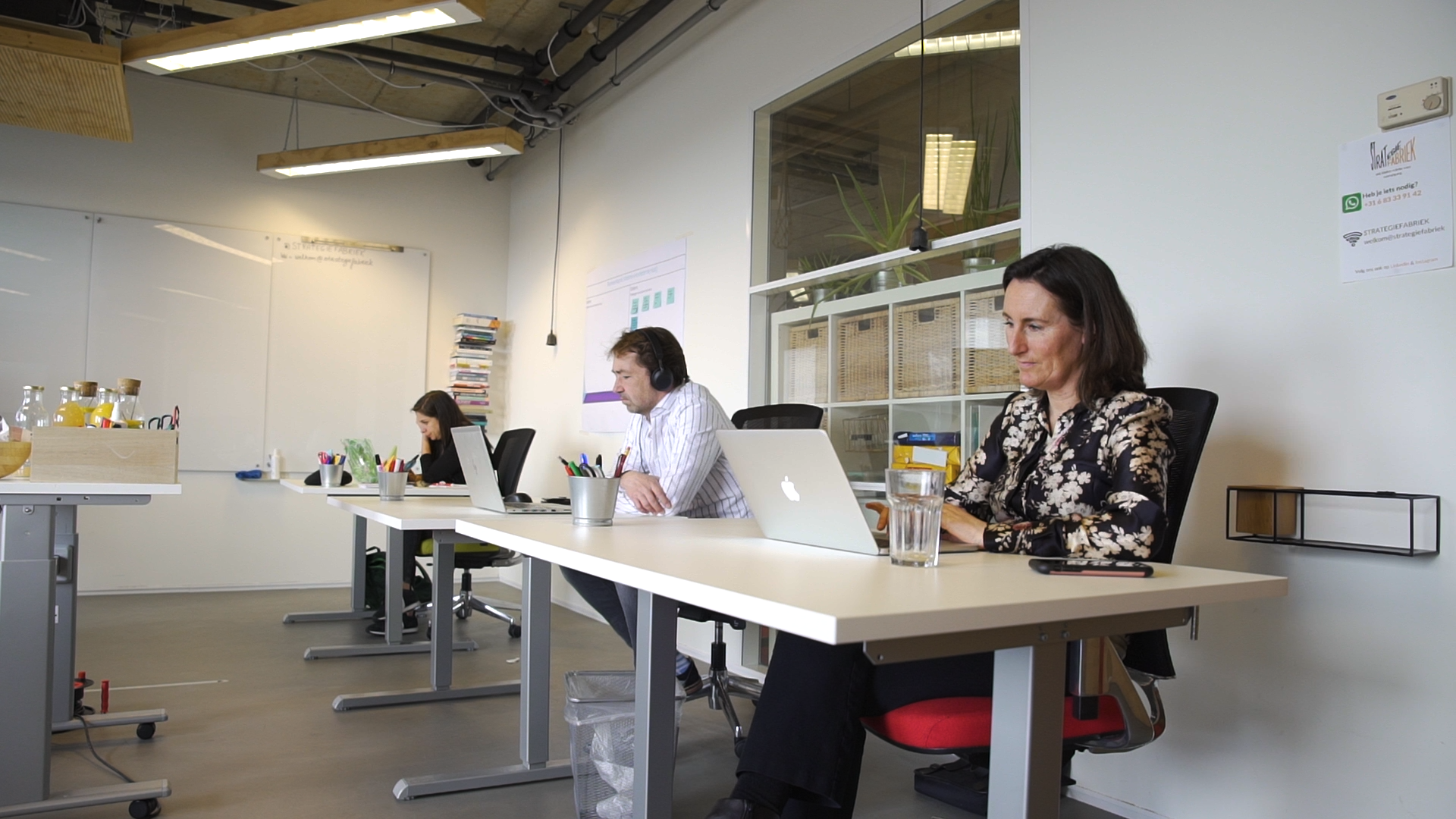 New round, new matches
In June this year, Brave New Food will launch a new round of open calls around the theme of Food & Health. In October this will be concluded with a new Matchmaking Event. In the meantime, the team continues to monitor developments closely and continues to recruit new partners. Jesse: "The more connected companies and participating startups, the bigger the chance of successful matches and collaborations and thus the sustainability of the system. We hope the seeds that have now been planted will soon start to grow and blossom."