ABOUT US
Hi! We are Camps Food, distributor for food brands in the Benelux market. With our dedicated and agile team with an entrepreneurial mindset, we build meaningful brands that unlock category potential in a food market which is stuck in obligations.
We are a platform to improve the world of food by understanding retail needs and shopper dynamics. Only when you are moving yourself, you can cause a movement. Camps Food is constantly on the move with one clear goal: To move people and companies that want to improve the world of food by making it more sustainable.
We inspire creators, suppliers and retailers to join our movement. We feed and facilitate them with our experience, knowledge, expertise and network. That's how we accelerate the positive change of the food market.
We feed the change, join our movement!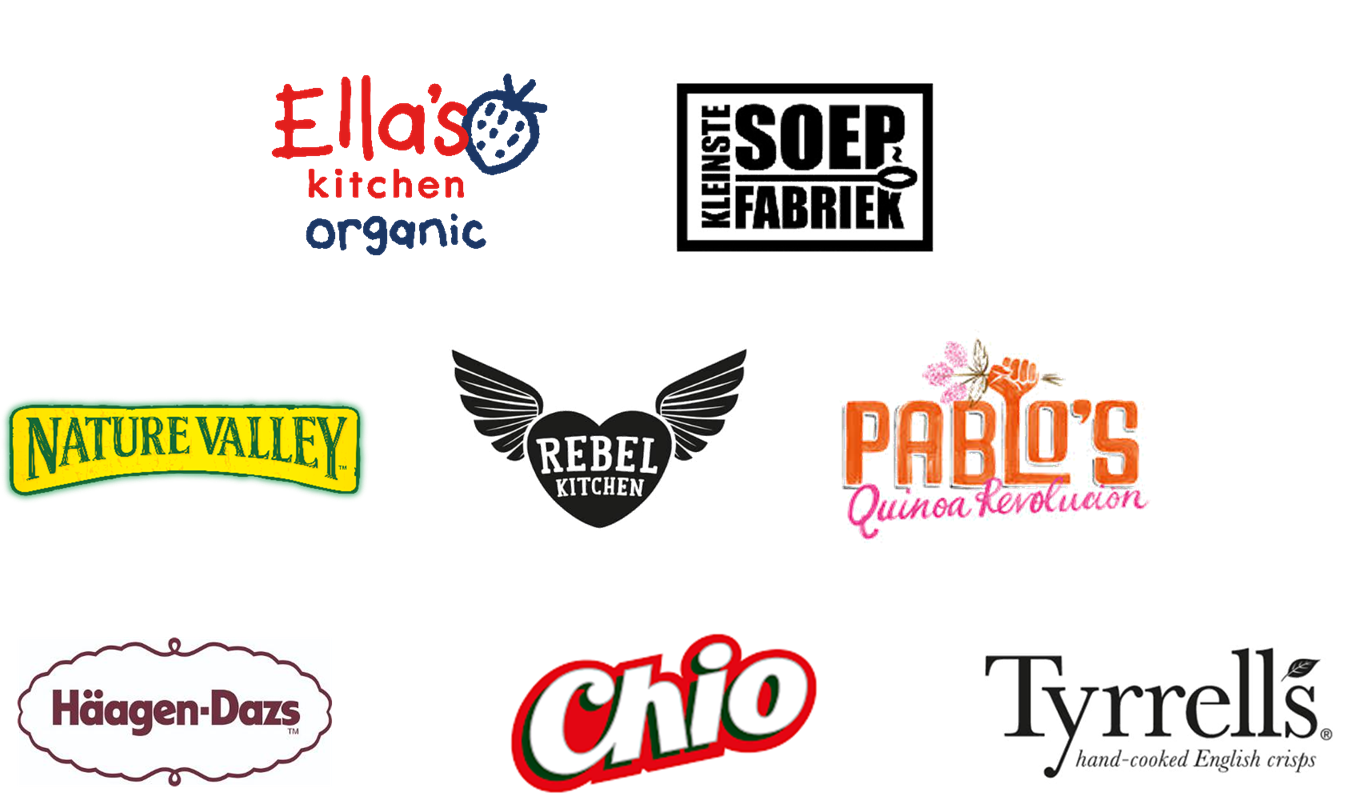 OUR MAIN INNOVATION GOALS
The Benelux food market is moving faster than ever. We believe this change is a great opportunity to move the FMCG business in the right direction.
Shopper demand is shifting. More and more shoppers are looking for brands with a purpose. In our innovation process, we are focussing on 3 key topics: healthier eating, sustainability and society.
We are accelerating growth of pioneer food brands with a purpose driven agenda. With our network in and knowledge about the food retail market. Our dedicated team of professionals in sales, marketing, category management, supply chain and finance is providing a full service solution to accelerate the growth of food brands on a mission. Our success is driven by constructive retail relations, category insights, perfect understanding of the route & time to market and we manage the supply chain as the best.
By challenging the status quo, we create a new normal in food together with our trade partners. Share your challenge with us and we will help you to transform your Benelux food business.
SPECIFIC INNOVATION NEEDS
We are constantly looking for purpose driven food brands that have the opportunity to scale. We are focussing on brands with the ambition to create a better world of food, build on 3 key topics:
Healthier eating
Sustainability
Society
We offer these food start-ups and scale-ups a platform to accelerate growth.
WE ARE PROUD OF...
We are very proud on the work we've done so far with Ella's Kitchen. We introduced the brand in the Benelux retail in 2014 and together we've build the #1 brand in organic babyfood in the Benelux market.
Other examples of purpose driven food brands we are growing in the Benelux market are beautiful organic soups from Kleinstesoepfabriek and plant based milk alternatives form Rebel Kitchen.