ABOUT US
Since 2004, Foodvalley NL has been building and strengthening the Foodvalley innovation ecosystem, an international network of organizations that has jointly initiated the transition to a sustainable food system. Foodvalley NL is the independent organization that guides parties in this transition. In collaboration with the ecosystem, Foodvalley NL sets the agenda, develops programs, challenges, initiates, supports and connects food startups, SMEs, multinationals.
The entrepreneurship support in the Foodvalley ecosystem is second to none with a high quality and diverse portfolio of partners that can provide access to knowledge, facilities, capital, talent and market. Foodvalley works closely together with accelerators, mentors, coaches, investors, corporates and other enablers that can help validate and accelerate companies from early idea to successful international scaleup.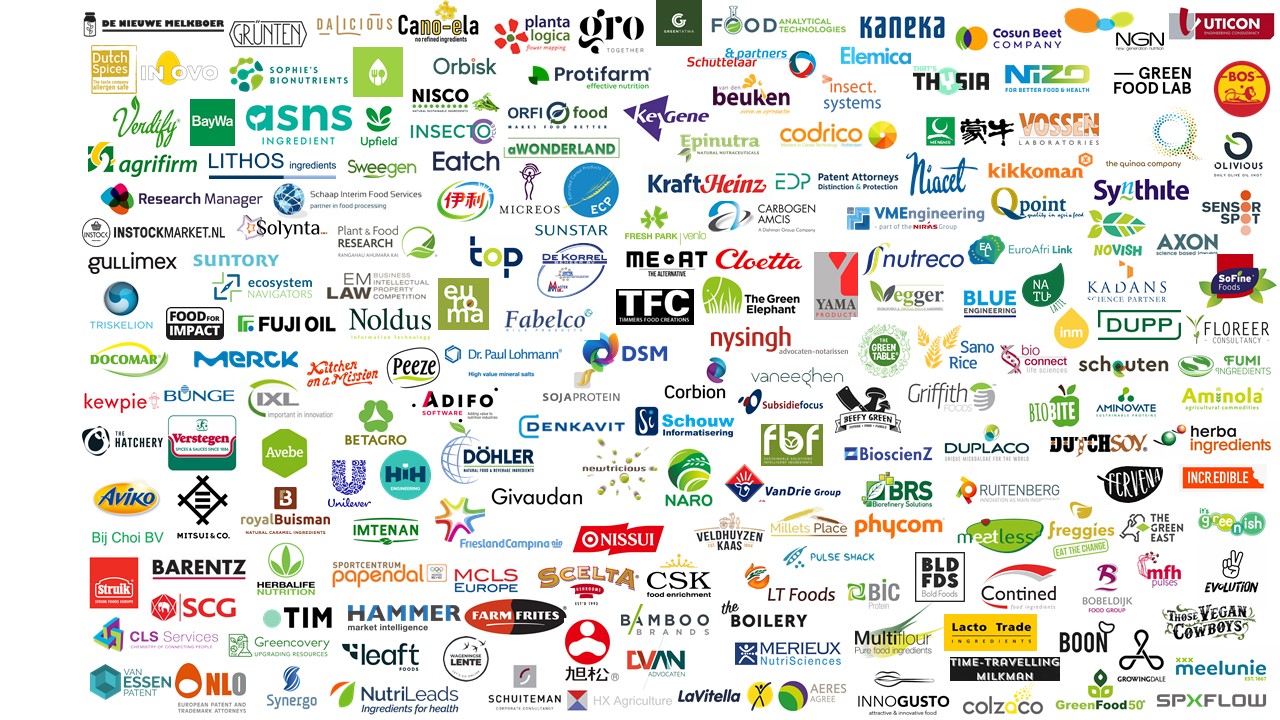 OUR MAIN INNOVATION GOALS
Shaping the future of food together. 2050 | The year in which our food system offers food security to ten billion people worldwide. Tasty, affordable, healthy and sustainable food for people and animals respecting our planet.
That is the mission we aim to impact. To do so, we focus on the innovation themes; Protein Shift, Circular Agrifood and Food & Nutrition. We welcome those entrepreneurs, ventures and innovations that have the potential and ambition to impact these themes to ultimately impact our global food system.
SPECIFIC INNOVATION NEEDS
We are constantly seeking for those innovations and entrepreneurs that can impact the food system. Our main objective in our entrepreneurship support is to enable entrepreneurial talent to grow their business better and faster.
WHAT WE CAN OFFER STARTUPS, SCALE-UPS & SME'S
There are many opportunities in the Foodvalley ecosystem that are suitable for entrepreneurs in all phases of development. We love to get in touch to connect you to the right instrument for your specific need. Whether it is access to a laboratory or an acceleration program.