ABOUT US
The Kraft Heinz Company is the third-largest food and beverage company in North America and the fifth-largest food and beverage company in the world, with eight $1 billion+ brands. A globally trusted producer of delicious foods, The Kraft Heinz Company provides high quality, great taste and nutrition for all eating occasions whether at home, in restaurants or on the go.
Among our portfolio of beloved brands we have:
Kraft, Heinz, Orlando, Honig, Plasmon, Oscar Meyer, Ore-Ida, Mac&Cheese, Velveeta, Kool Aid, Grey Poupon and many others.
We have more than 40k employees globally and 25 bi USD turnover.
In support of our Vision To Sustainably Grow by Delighting More Consumers Globally, we are committed to responsible, sustainable practices extending to every facet of our business. The Kraft Heinz ESG strategy prioritizes the issues that matter most to the company's business and stakeholders, focusing on areas that have the greatest impact.
At The Kraft Heinz Company we choose to welcome everyone at our table. We choose to be inclusive because diverse backgrounds and perspectives make us stronger, more thoughtful and more innovative.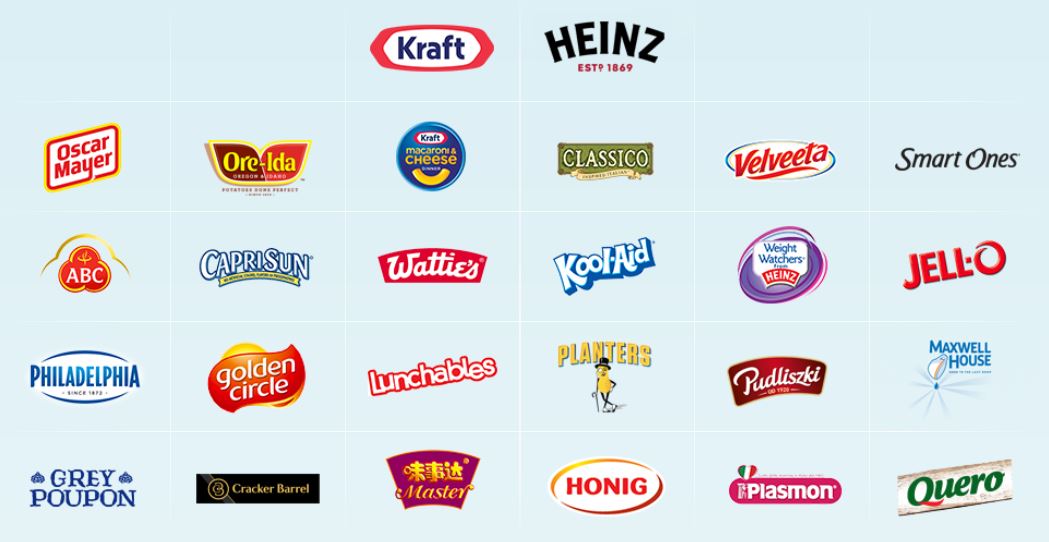 OUR MAIN INNOVATION GOALS
As a global business with multiple categories, KHC's portfolio is wide. But our focus is in 6 global food platforms.
Taste Elevation: products that add TASTE to Host Foods – from peanut butter to ketchup!
Easy Meals Made Better: easy meals that are practical, easy, convenient and delicious!
Real Food Snacking: snacking made with real food, like peanuts, cashews, cheese!
Fast Fresh Meals: fresh meals that are not complicated and easy to eat and serve.
Easy Indulgent Desserts: because we all need a little tasty indulgent moment sometimes!
Flavorful Hydration: juices, drinks, and any product that brings hydration without compromising on taste.
Plant Based Alternatives: leading the meat-free revolution!
Infant Food : taste for babies, convenience for parents.
Particularly in Europe, our main focus is around Taste Elevation, Flavorful Hydration, Easy Meals Made Better and Infant Food!
SPECIFIC INNOVATION NEEDS
Inside our top priority Consumer Platforms, we are looking at products, technologies and ingredients that deliver:
Delicious Taste. We never compromise on taste! We make our consumers' lives delicious and being the leader in taste is a very important commitment for us.
Environmental Stewardship
Responsible Sourcing
Healthy Living
Community Support
These are aligned to our global strategy and vision to Sustainably Grow by Delighting More Consumers Globally!
WHAT WE CAN OFFER STARTUPS, SCALE-UPS & SME'S
We have strong know-how and expertise, a very established Route to Market – that is key in the food sector, Deep insights on consumer needs, and strong and efficient processes! A perfect match for start ups and scale-ups with strong ideas and willingness to grow!
WE ARE PROUD OF...
We have a global Evolv Ventures area, that is a $100m Corporate Venture Fund that has partnered with many startups in the food sector. Our financial independence enables an emphasis on returns, while our deep integration within Kraft Heinz and our sector focus allow Evolv to be the best strategic partner in the industry.
In Europe, we are still starting to open our innovation processes and design our ecosystem.