On the 8th of June 10 startups participating in the Seaweed Innovation Challenge will pitch their solutions live to leading food and packaging corporates. Our independent, international jury panel is composed of highly respected and experienced professionals who represent market leaders. With their diverse knowledge and experience they will choose with which of the finalists they want to have a dedicated brainstorm session to explore new collaborations.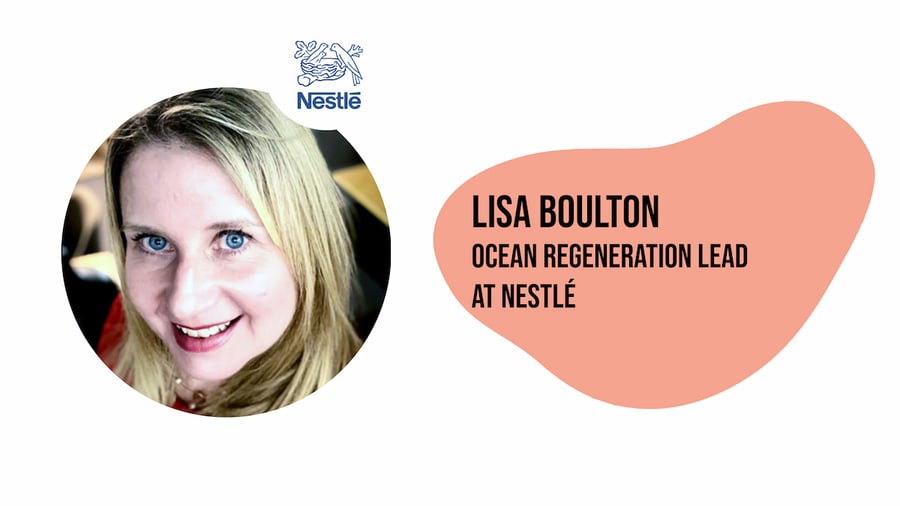 Lisa Boulton is Ocean Regeneration Lead at Nestlé - the largest publicly held food company in the world. As a member of the jury she is 'hoping to discover new exciting products that are high on nutrition on food side or fully sustainable and compostable on the packaging side, and of course are tasty and can excite our consumers'. She also says that Nestlé's main interest in participating is 'understanding where different seaweed applications can fit in consisting operations and our product range.'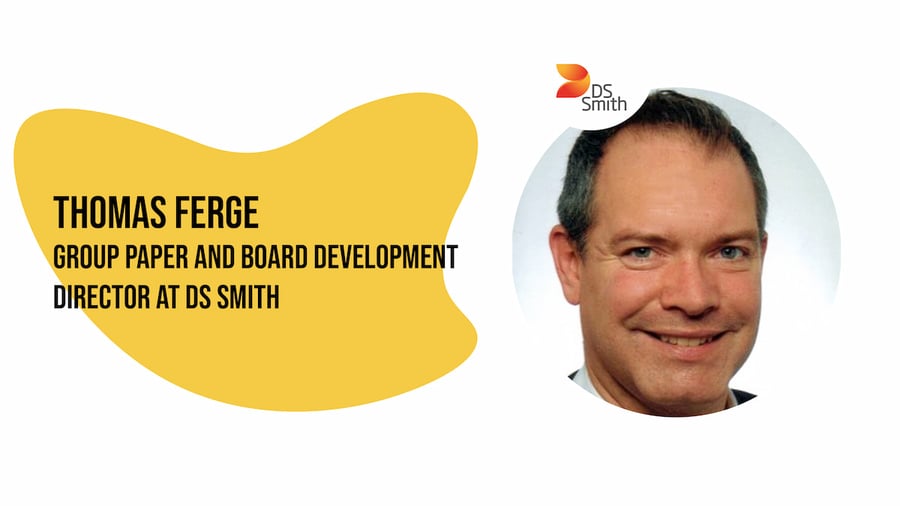 Thomas Ferge is Group Paper and Board Development Director at DS Smith - the British multinational packaging business with operations in 37 countries. He has more than 10 years of experience in pioneering creation of inventive products, adapting process technologies and performing market analysis. Thomas is looking for the next big thing in the packaging industry: 'We know there are companies, startups, and inventors out there, who have ideas, and technologies - even if on small scale - and I hope to discover them in the Seaweed Innovation Challenge.'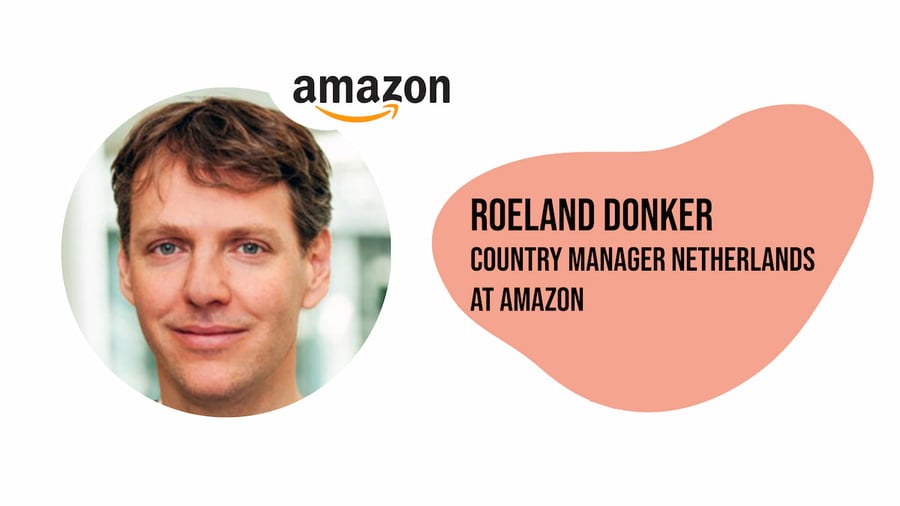 Roeland Donker is Country Manager Netherlands at Amazon - one of the most valuable brands worldwide. 'I'm looking forward to being inspired by innovative ideas for using seaweed sustainably. It is a natural resource with so many potential uses, whether it be in the world of food and drink, or as a material for packaging. I believe the participants in the Seaweed Innovation Challenge will help us understand its true potential.'
Anna Gryseels is Project Manager Research Development and Innovation Food at Colruyt Group - the supermarket group with operations in Belgium, France and Luxembourg. Anna is interested to help startups get their business closer to the consumer: 'These are things we can help them with. If we are interested in the product itself, we go beyond and discuss with our several business units and commercial teams to give them feedback. We also have know-how on Nutri-Score and Eco-score or we can introduce them to our network of investors.'
It is with great pleasure and excitement that we present this jury panel and we hope that new collaborations will spring from the new products that will be presented on June 8th at the pitch event!
The deadline for submissions will pass on April 30th. This is your last chance to participate in the Seaweed Innovation Challenge!